A Leading Engineering
Research & Development
Tech Company
AI | Robotics | IIOT | Automation | Vision | Projects
 Aadhyaa Skills Research and Development
Overview:
Aadhyaa Skills is a dynamic and innovative Research and Development (R&D) company dedicated to driving advancements across various industries. Our mission is to foster cutting-edge solutions, deliver groundbreaking products, and provide exceptional R&D services to our clients worldwide. With a strong focus on research, innovation, and technology, we are committed to creating a positive impact on society and driving progress.
Our Vision:
To be a global leader in Research and Development, pioneering breakthroughs that transform industries and enhance the quality of life for people across the globe.
Our Mission:
Conduct extensive research and experimentation to develop innovative products, technologies, and solutions.
Collaborate with industry leaders, academia, and experts to stay at the forefront of emerging technologies.
Provide world-class R&D services to our clients, helping them stay ahead of the competition.
Foster a culture of continuous learning, creativity, and excellence within our team.
Key Focus Areas:
Technological Advancements, Product Development, Biotechnology and Healthcare, Sustainability and Green Technology
Our Services:
Consulting and R&D Solutions, Prototyping and Testing, Collaborative R&D Projects, Technology Transfer and Licensing
Why Choose Aadhyaa Skills?
Innovation-driven Culture, Skilled Team, Client-Centric Approach, Ethical Practices
At Aadhyaa Skills, we are committed to shaping a brighter future through research and innovation. Join us on this journey as we create a positive impact on industries and society as a whole.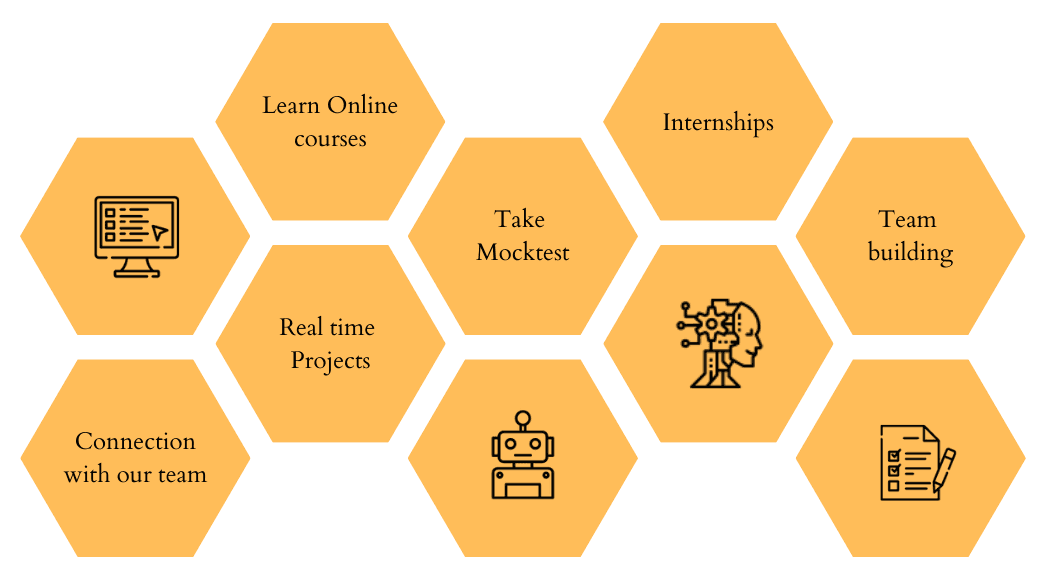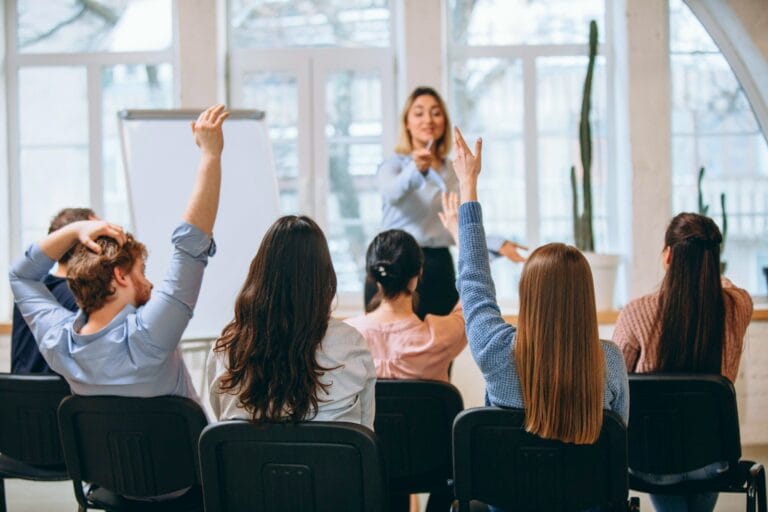 At Aadhyaa Skills, we believe in nurturing the next generation of researchers and innovators by providing comprehensive academic training programs in the field of Research and Development (R&D). Our training initiatives are designed to equip aspiring professionals and students with the necessary knowledge, skills, and hands-on experience to excel in the dynamic world of research and technological advancements. Our academic training programs cater to individuals from various academic backgrounds and offer a pathway to becoming successful contributors to the R&D landscape.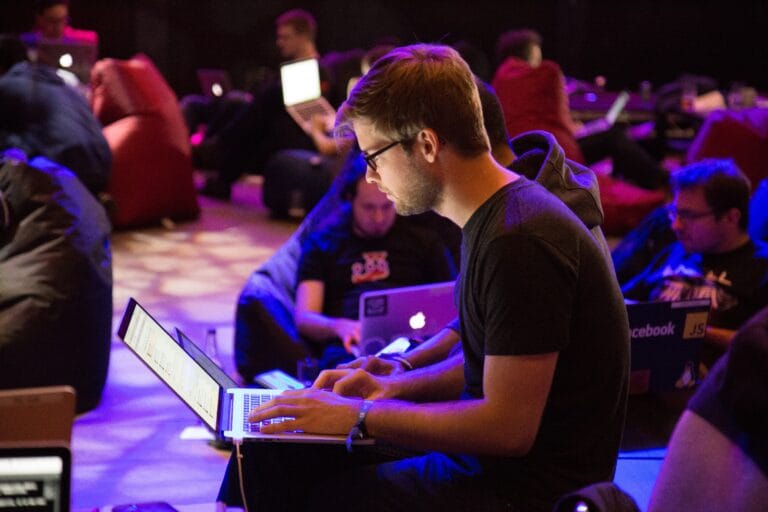 LabVIEW (Laboratory Virtual Instrument Engineering Workbench) is a graphical programming language and development environment used for creating custom applications and solutions in measurement, automation, data acquisition, and control systems. It is developed by National Instruments (NI) and is widely used in various scientific, engineering, and industrial fields.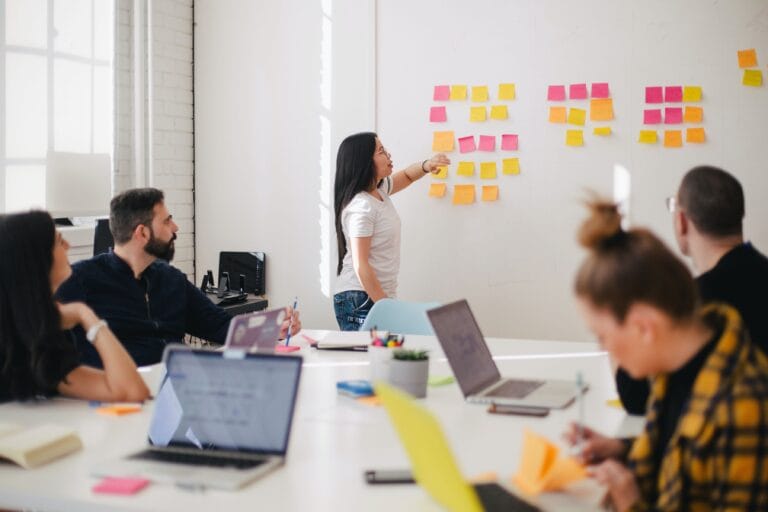 Industry Collaborations: Aadhyaa Skills maintains collaborations with leading industries and research institutions. Through these partnerships, participants may have the opportunity to work on live projects, gaining valuable industry experience.
Cutting-edge Technologies: We expose trainees to the latest tools, technologies, and methodologies used in R&D. This exposure ensures that participants stay up-to-date with industry trends and best practices.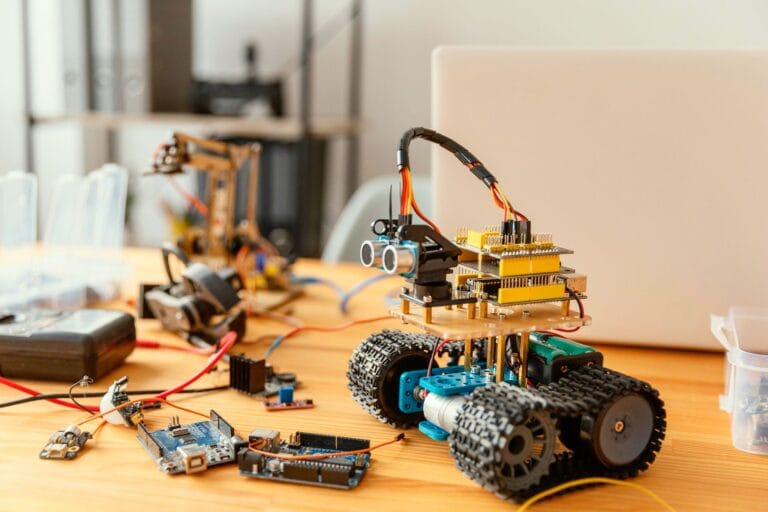 Why Aadhyaa Skills is the Best Choice for Final Year Projects:
At Aadhyaa Skills, we take immense pride in our commitment to excellence in Research and Development, making us the perfect partner for your final year projects. Here's why our services stand out from the rest:
Industry-Leading Expertise

Multidisciplinary Approach

Tailored Solutions

Access to Advanced Tools and Technologies

Real-World Applications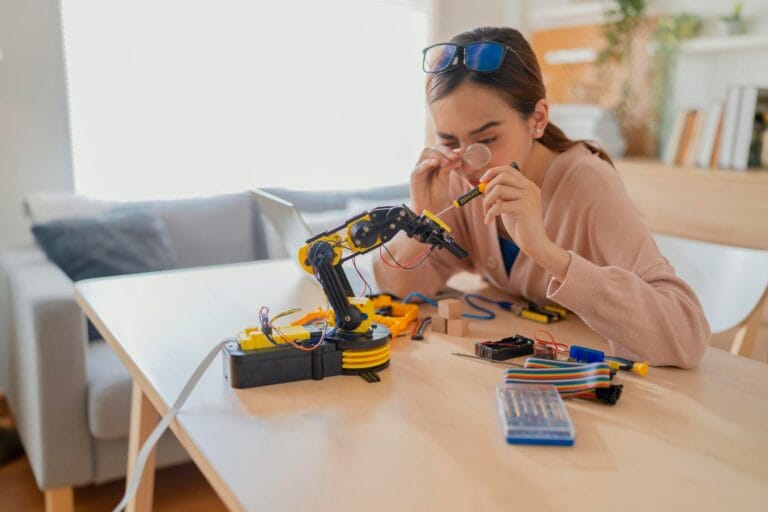 At Aadhyaa Skills, we are passionate about empowering students with world-class training experience in Research and Development (R&D). Our commitment to excellence and innovation makes us the ideal destination for students seeking transformative learning opportunities. Here's how we ensure that our students receive a world-class training experience:
Distinguished Faculty

Cutting-Edge Curriculum

Hands-On Learning

State-of-the-Art Facilities

Industry Collaborations

Personalized Mentorship

Innovative Projects

Continuous Assessment Career Development Support

Alumni Network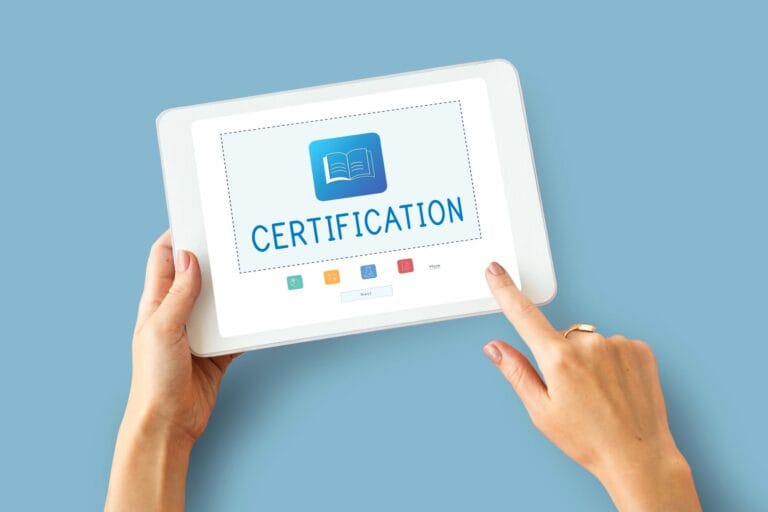 Aadhyaa Skills: Your Pathway to Success in NI Global Certification in CLAD, CLD, CLA, CLED CTD, CTA.
At Aadhyaa Skills, we pride ourselves on being a leading authority in Research and Development (R&D), and we stand as the optimal choice to guide you on your journey to NI Global Certification. Here's why our comprehensive training approach sets us apart from the rest:
Accomplished NI Certified Trainers

Tailored Curriculum

Hands-on Practical Experience

In-depth Coverage of NI Tools and Technologies

Small Batch Sizes

Mock Examinations and Assessment

Proven Track Record of Success

Continued Support and Alumni Network
Want to get special offers and course updates